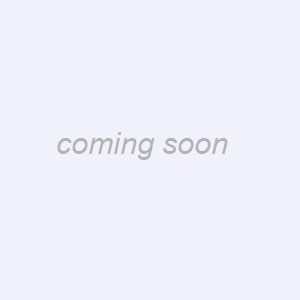 Physiotherapist 
Kari Anne is a registered physio with twenty years in a wide variety of experiences. She is a life-long learner and very excited to be focusing her practice on pelvic floor rehabilitation, an area of special interest to her. 
Kari Anne spent the first ten years of her career as a travelling physio in the US. Moving every 3 to 6 months exposed her to clinics, hospitals, home health agencies, hospice, rehabilitation centres, sports clinics and much more. The last
10 years she has worked in a variety of client situations in Vancouver including ICU at VGH, rehabilitation at GF Strong, private practice and Home Health. Throughout these 20 years she expanded her education and learning by completing advanced training in orthopedics, manual therapy, oncology, sports and more recently, pelvic floor rehabilitation.
She has an undergraduate degree in Life Sciences from Queens University and a Bachelor of Science degree in Physical Therapy from the University of Saskatchewan. She also completed her Doctor of Physical Therapy in 2016.
Kari Anne is fluent in English and French. 
Kari Anne has a love of travel, especially with her young son. When not travelling, they can usually be found in or on the water and enjoying all that the Vancouver outdoors has to offer.