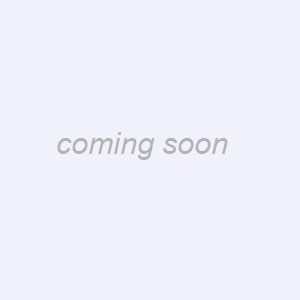 Michelle Soh graduated from University of British Columbia with an Honors Bachelor of Science in Pharmacology (2007) and Master of Physical Therapy (2012). As a registered physiotherapist, she has worked in the hospital, community, and private practice with a diverse group of clients from infants to older adults. Ever the life-long learner, she has pursued advanced training in orthopedics, osteoarthritis management, falls prevention, neurological rehabilitation, and is also a certified functional dry needling practitioner.  She has also completed additional training in pelvic floor dysfunction including incontinence, pelvic organ prolapse, abdominal separation, perinatal low back/ pelvic pain and painful intercourse.  
Her approach to treatment is centered on the goal of improving the function and quality of life through empowerment, education and evidence-informed practice. Her passion and enthusiasm for her profession comes from being able to help her clients' progress towards their rehab goals through specific therapeutic interventions, and because she enjoys seeing them achieve each small milestone along the way.
In her spare time, she is a globetrotter who enjoys venturing off the beaten path and immersing herself in different cultures throughout the world.  You might even spot her on a volleyball court, in  yoga class, or running on the beautiful Vancouver seawall.